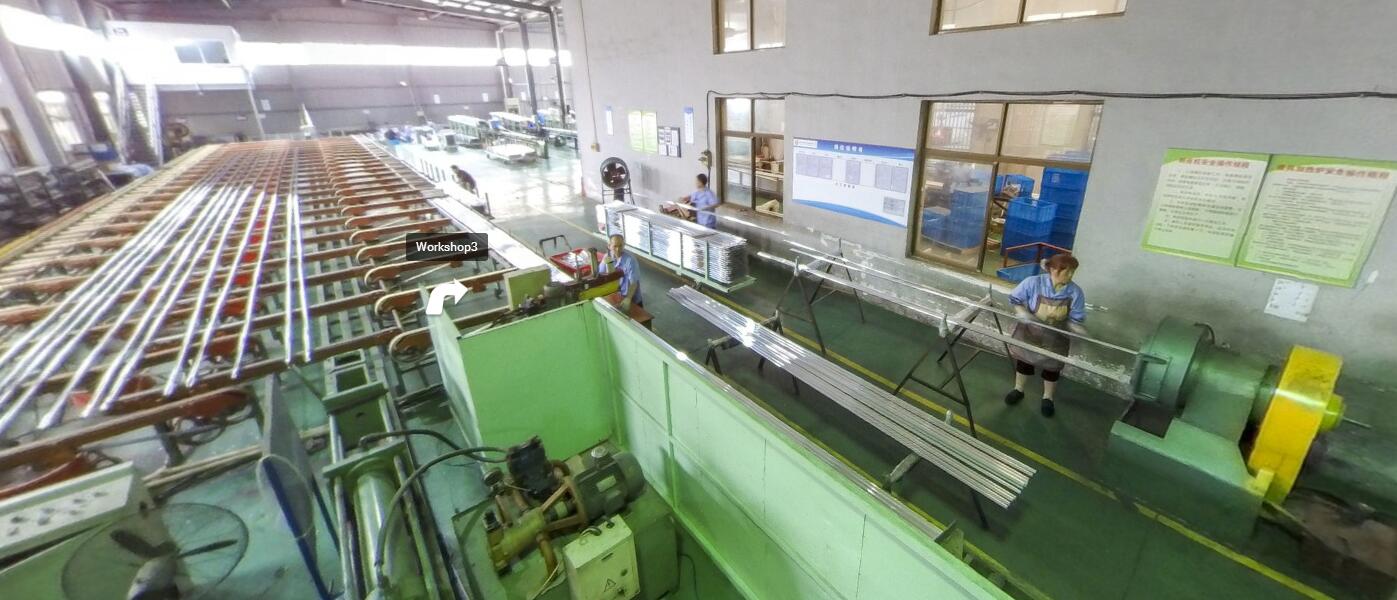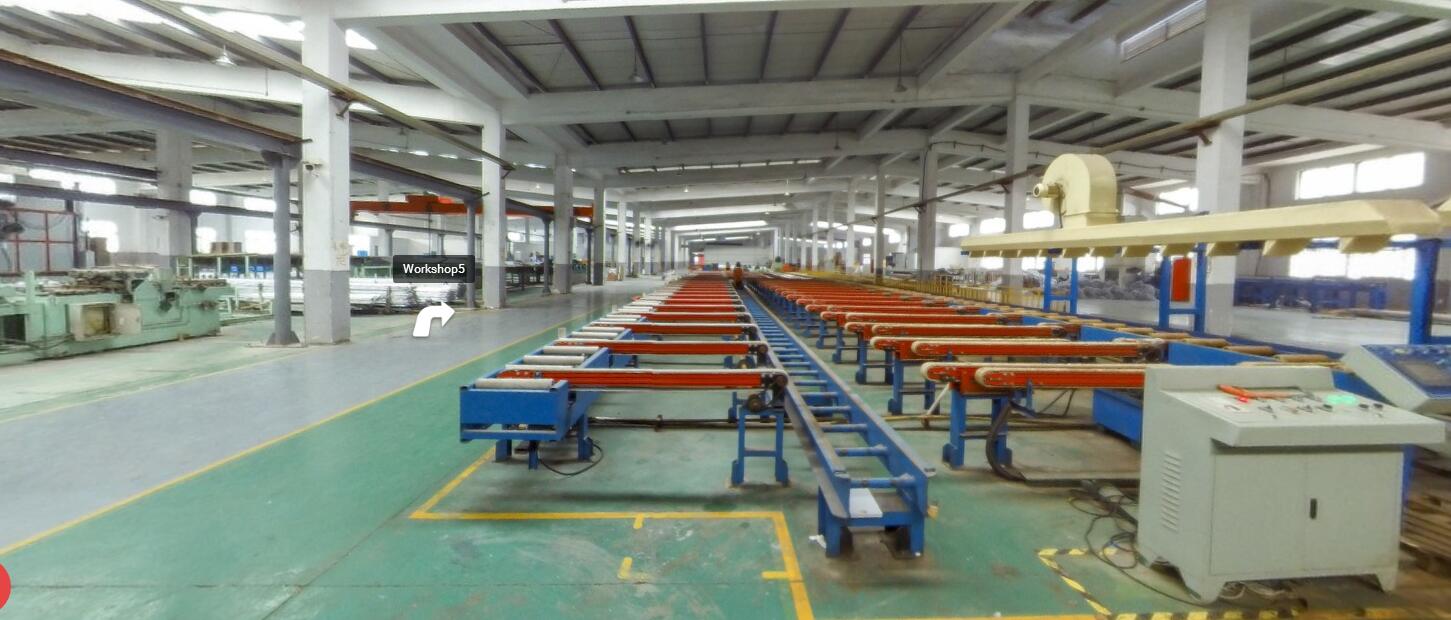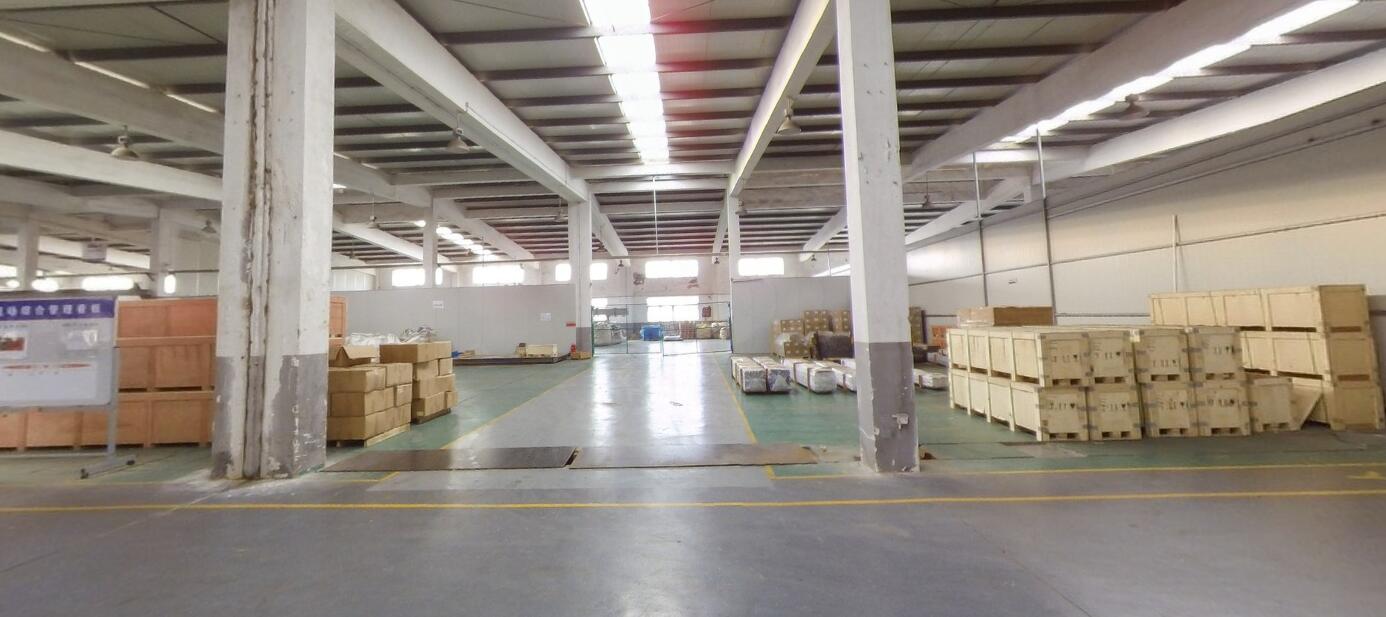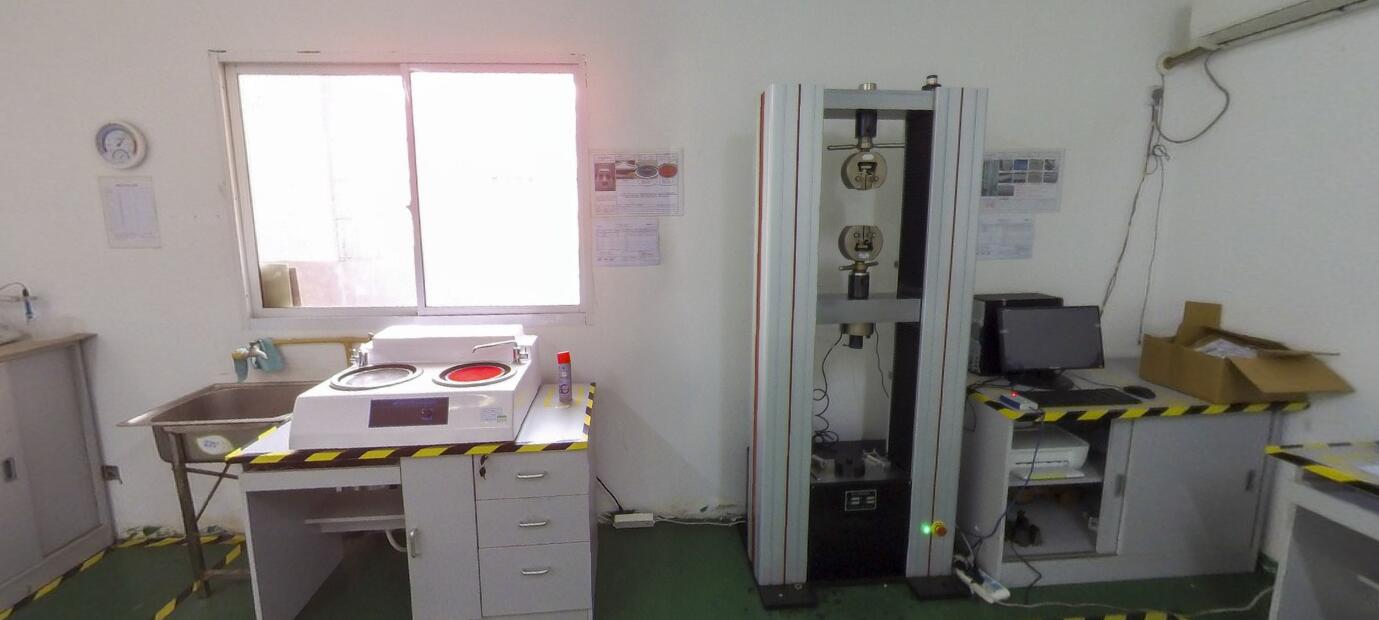 Changzhou Yifei Machinery (Aluminum) Co.,Ltd is located in Changzhou, Jiangsu Province, about 120km from Shanghai. The transportation to shanghai port is very convenient.
Yifei is specialized in developing, machining and selling various kinds of precious aluminum tubes, profiles and bars. The aluminum products are widely used in printers, copiers, OA equipment, auto parts, electronic industry, pneumatic components, sports equipment, etc.
The main manufacturing equipment of Yifei includes extrusion line, drawn line, anodizing line, CNC.
We export to grobal market, mainly to Japan, Newzland, Australia ,southeast Asia,North America, Europe,etc.